Well, this is a personal bugbear of mine. The best type of family car is versatile. From picking up the children from school, taking the family cat to the vets, doing the weekly shop and traveling to work, the family car is a serious multi-tasker. And so they need to be!
It might be said by some (but not me!) that new cars, rather than used, are best suited as family cars due to their lower running costs, the wide range of options available and their inclusion of the latest electronic technology (vital to entertaining restless children on long journeys!). Second to a house, buying a new car is probably the most expensive purchase a family will make. So how can the modern family afford a new car every two years?? Well let's share a secret – it's called FINANCE. Everyone is up their ears in it nowadays it seems (or rather, it doesn't seem, as they don't talk about it!)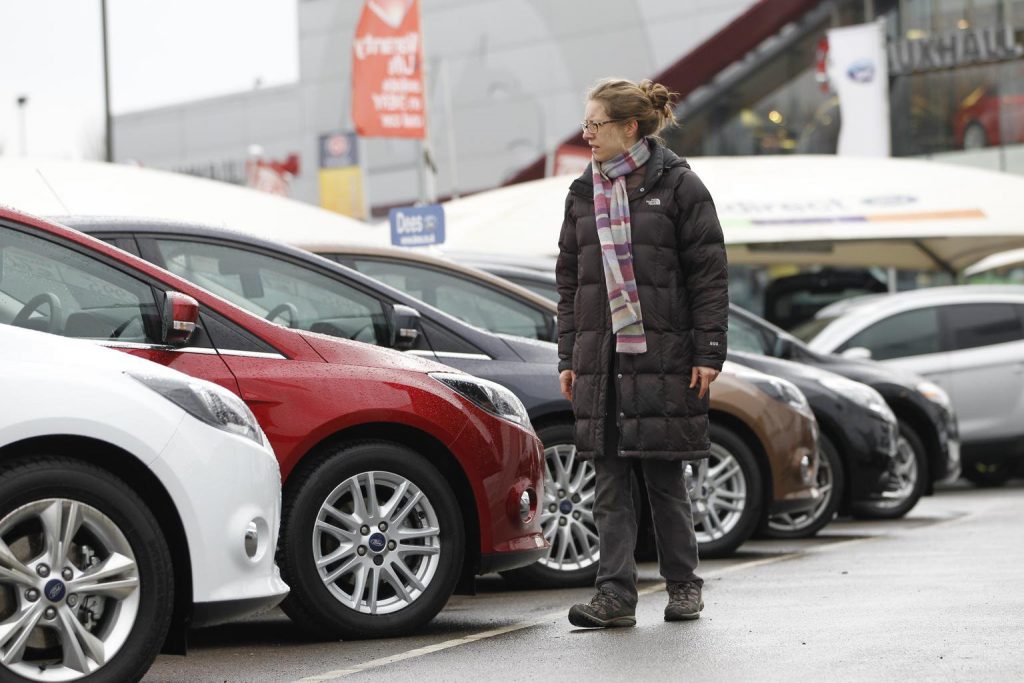 Things like Klarna are genuinely dangerous – what ever happened to be just spending money you have, and if you don't then going without??! I am sorry but you don't NEED new clothes every week, you don't NEED a brand new Audi. If you can afford those things then, great. But if you can't then I don't really see why people are getting into debt over it.
A lesson learned the expensive way!
I bought my current car as a used, and despite the horror stories, there really wasn't any need for me to be worried. I don't like new car dealers any more or less than dodgy used card dealers – they all lie a bit. But if you weigh up the cost savings of me running my same 5-year old car versus buying a new one on finance every 2 years it's so much cheaper. That kind of money I can put towards a holiday.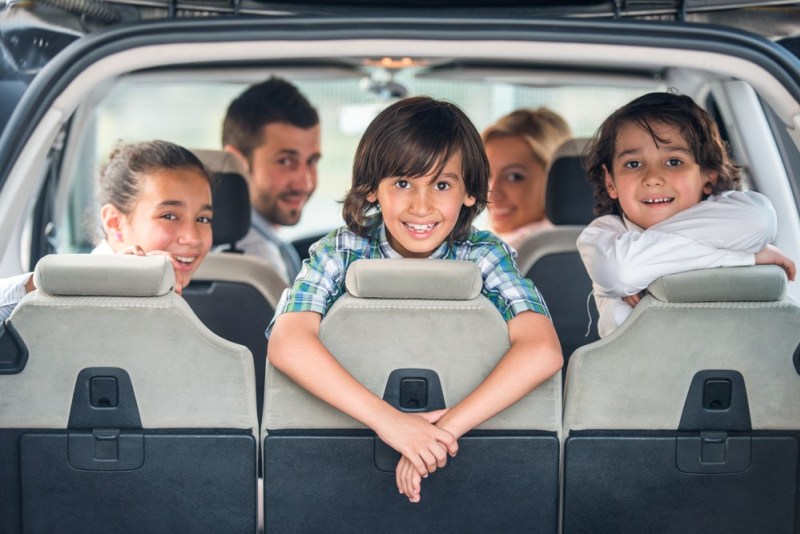 A word of warning though, I would recommend to run an HPI check from several of the companies that offer this service before buying. I almost got stung by a stolen car but luckily did my own checks… A good place to start is this website, they even offer a free summary / sample report so you can see exactly what you're getting. For £8.95 it isn't exactly expensive – if you compare it to HPI.com they charge 20 quid! And there are loads of similar companies that don't charge much now.