Courtesy of the ladies over at And Sew We Craft we have been doing a Photo a Day challenge again this month, December 2015. I started strong but now I'm playing catch up. Nevertheless I thought I'd share my pictures so far.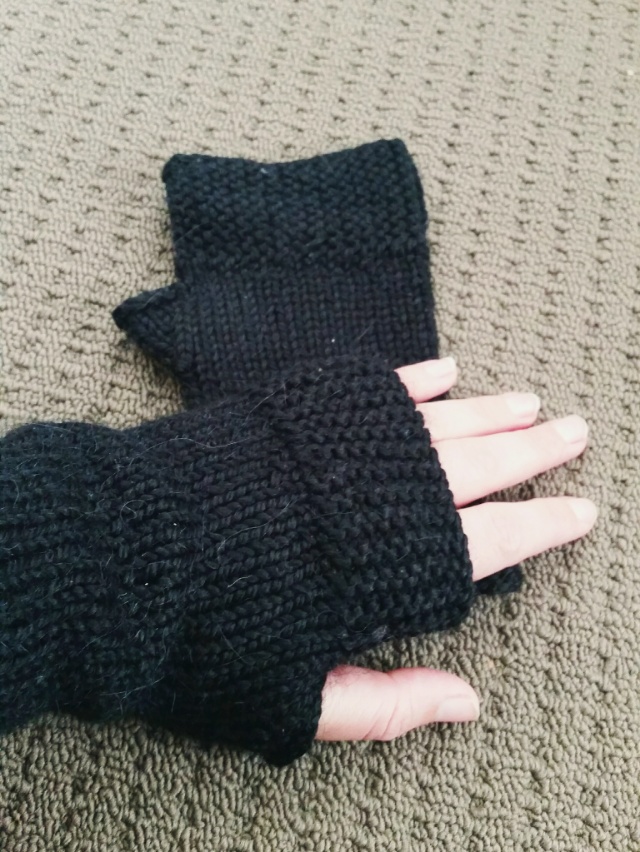 The more I think about it, I think what makes a pattern one of my favourites is that it has to be easy to customise. If I can easily change out yarn and fabrics, and also find the items easily I want to make it. If the yarn/fabric is hard to find I don't want to make it. The gloves above work so well with any yarn and changing up sizes and lengths. They are very easy to make mine.
Another of my favourite patterns is the honey bear from Funky Friends Factory. I've made this teddy for a number of friend's babies and children. I know I have one hiding around my bedroom still. All you need is a fat quarter of fabric and it's very simple to sew. Being simple it means I keep coming back.
If you've never done a photo a day challenge before, the idea is that you have a list of prompts created by the person or team running the challenge. Each day you try to take a photo that fits with the daily prompt and post it to your social media with the hashtag so that other people can see your photos. You can find other people joining in the challenge by searching for the hashtag. I've been posting mine to Instagram and Facebook. It's a bit of fun and a way of challenging yourself to take more photos and record more of life right now.
Here's my photo: