Swimming is something my children do enjoy and love it when we get to spend the morning swimming.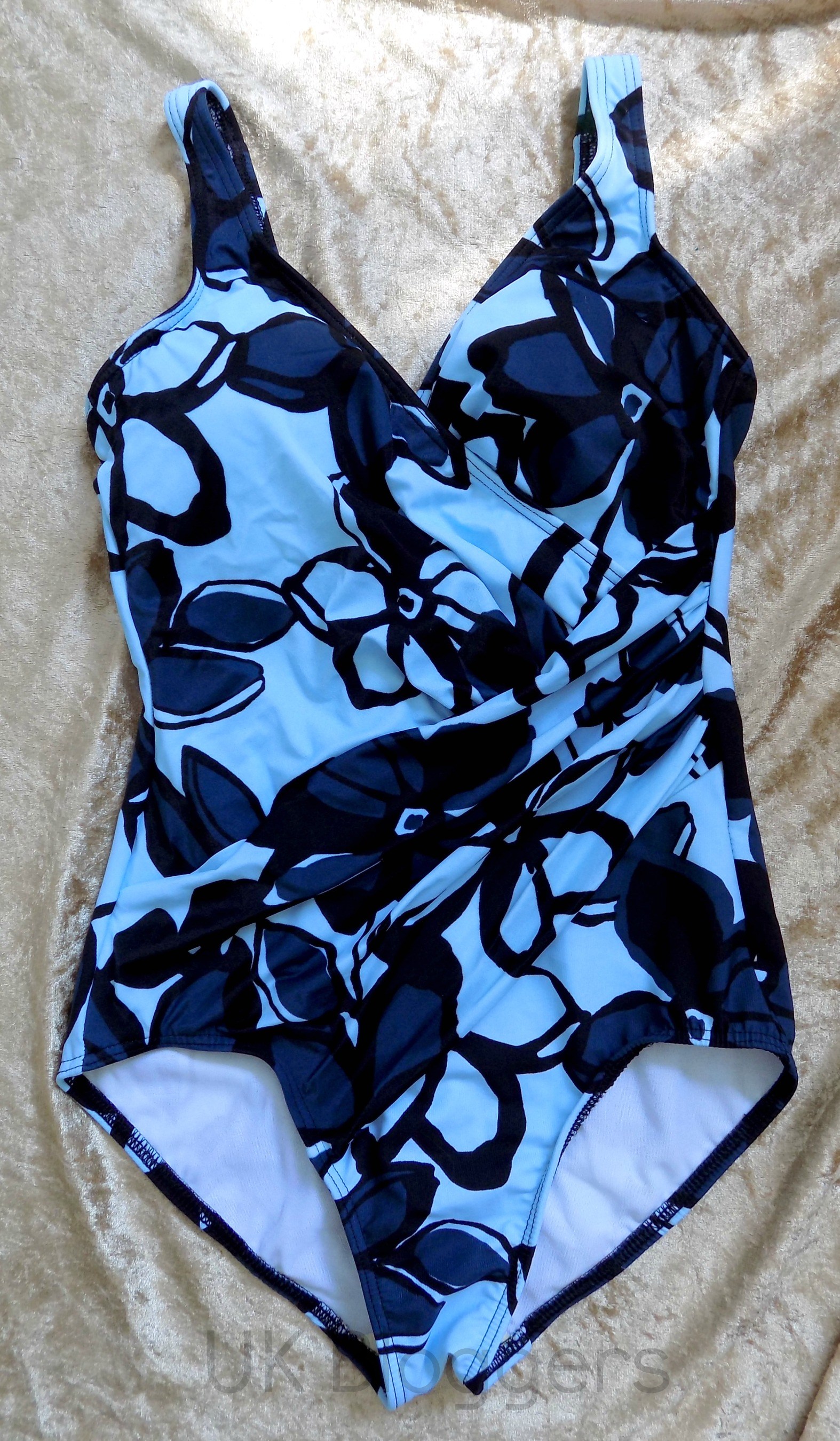 However… I ALWAYS feel really uncomfortable in what I wear.
My stomach is quite pronounced as I am constantly bloated and I have a lack of support in the breast department.
I just feel really awkward and hate going swimming. It makes me really anxious.
Then I was sent a Miraclesuit swimming costume. Yes I had my reservations about it because of the many I own currently, feeling super uncomfortable and awkward.
First trying this on, it was super tight and I have quite big thighs so did struggle pulling it up my thighs, however once I had it properly on, the change was so apparent.
My stomach looked suitably flatter, the ruched part across the stomach did give the appearance of a flatter stomach and as it was tight it sucked my awful parts in.
My hips looked a lot smaller and more in tune to the rest of my body.
I also had a lot of support for the breast department and this particular one has cups that support and stop any awkward flashing.
There is also a band across my ribs for more added support