I really hate spending precious time labeling clothes, as a busy mummy. Kids lose a lot of stuff when they are at school it seems or they swap parts of their PE kits without realising! If you want to have a chance at keeping their clothes you must label them clearly! My Nametags recently got in touch asking if I would like to review their Colour Sticker Nametags and I jumped at the chance to share them with you. I have been using their labels since Little Man started school in September after being recommended by another Mum.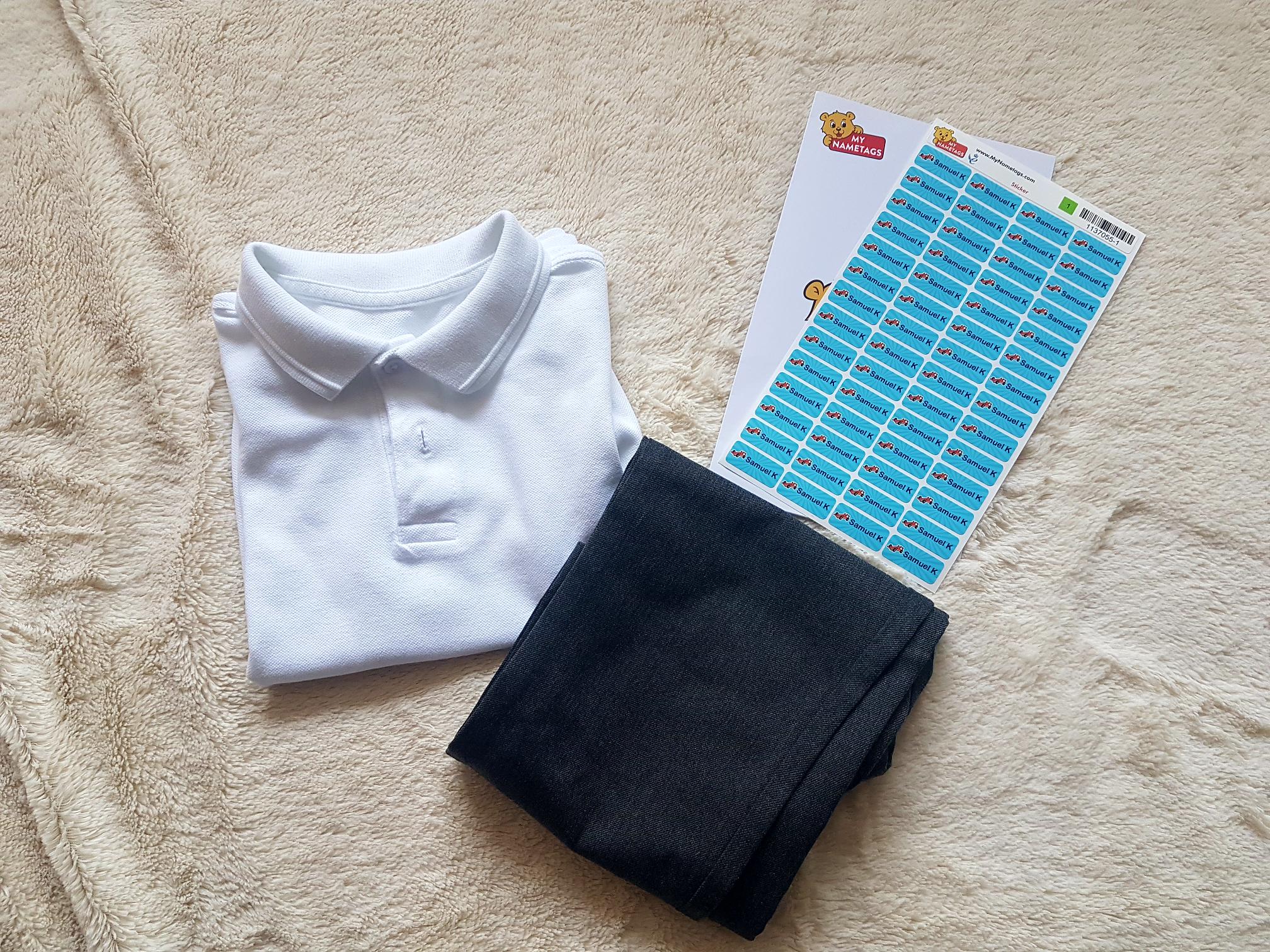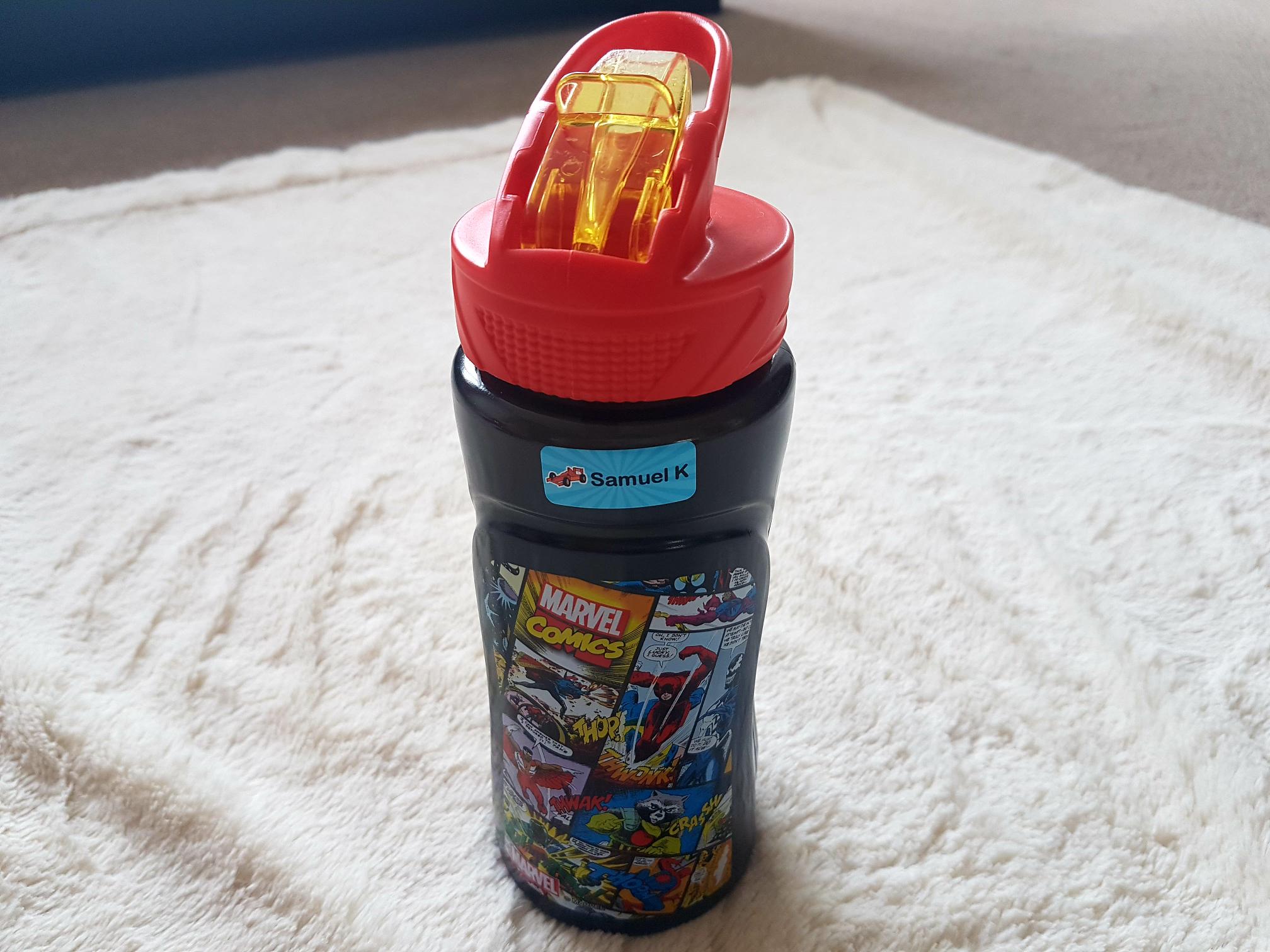 I can honestly say I love these labels and they have made my life so much easier. No ironing labels on, no marker pen scribbles. They just stick on! Yes, it really is as simple as that.I truly do rate MyNametags and would profoundly suggest them. They will spare you time and ideally cash when you don't need to purchase substitution uniform! Little Man cherishes his marks as well and knows which names are his. My Nametags have been a tremendous hit all round in my home.
My Nametags have sympathetically allowed you to win a sheet of their Color Sticker Nametags. You can plan them yourself and be good to go for September. You can enter with the Rafflecopter underneath. You can also get them at boots, using a 10% off code from Amazon S3 Vouchers here I managed to get 30% off.